About Leanne deSouza
White Rock/ Surrey Real Estate Agent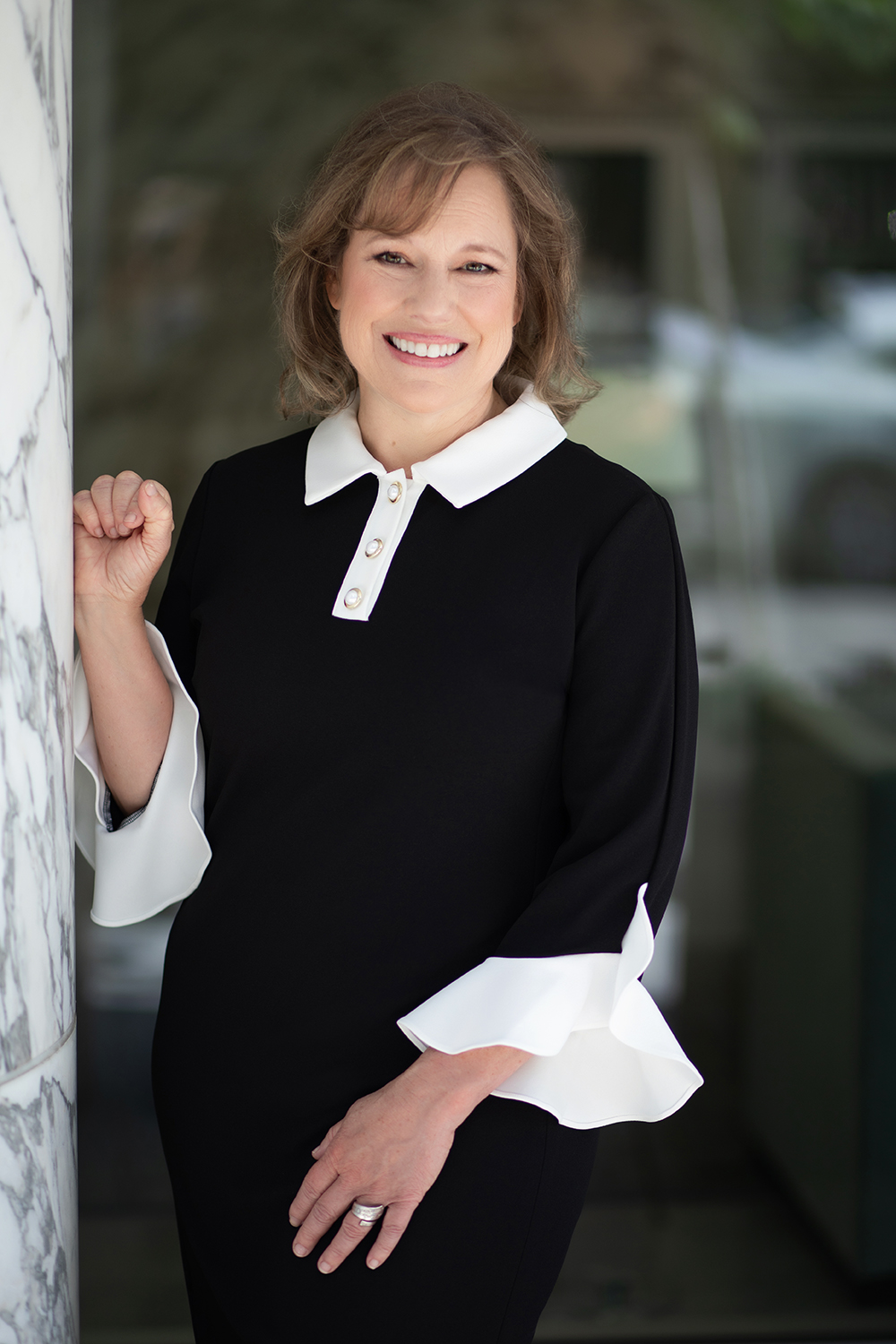 Celebrating 35 plus years in the Real Estate industry, the bubbly Leanne de Souza has spent most of her life in the Vancouver area and is very familiar with British Columbia's lower mainland region. Since childhood, Leanne maintains a genuine love for two things: people and houses. Testifying to her giftedness in her career is a track record of consistently selling, no matter the market. In 2003 Leanne and family settled in the South SurreyWhite Rock area and has been there ever since.
Over the years, Leanne has enjoyed working with people from all walks of life, backgrounds and ages. As well, Leanne finds herself in the midst of being in the "sandwich generation", describing herself as a "pre-senior", with adult children launching into independence, and parents facing the challenges that come with aging. Leanne has recently obtained her SRES® (Seniors' Real Estate Specialist designation). A large part of Leanne's clientele has shifted to down-sizers navigating the many aspects towards retirement living. Because of her own experience, she is very familiar with their concerns, like when to move, when to stay, financing, and accessibility. The SRES certification has given Leanne contacts in the senior-living community and the resources to walk through these steps, with empathy for the challenges that come with the downsizing season.
Moving is one of life's greatest stresses. Understandably, for seniors the years of emotional attachment might add to the difficulty of beginning a new chapter but looking ahead to a lower-maintenance leisurely lifestyle, especially with a Realtor® who understands the unique challenges that come with selling a home, eases the process.
Leanne is always open to meet for a cup of tea with anyone who has questions or concerns about real estate as it pertains to their unique situation. Face-to-face remains her favourite form of communication (as it has been for over 35 years!) with the understanding that it is no-obligation and non-pressure. Ask anyone who has met her, she is the real deal and puts her heart into every transaction and relationship.
Leanne deSouza Personal Real Estate Corp. serves clients across Langley, Delta, Cloverdale, White Rock, South Surrey, Surrey, and the surrounding areas.